News Bureau
Latest Headlines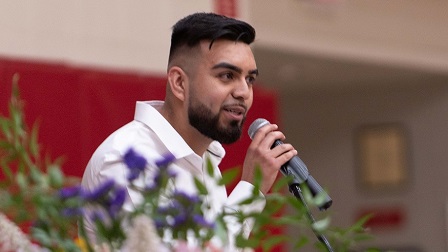 Guillermo "Memo" Quillo was surprised by the resources available to him at Harper College, from learning cohorts to accessible professors to international study.
---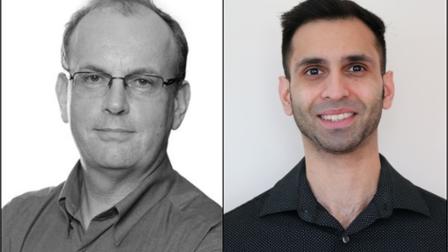 While many may equate educational research projects with large, four-year universities, Harper College was home to its own research project this year. Tim Banks, a data scientist with Nielsen, worked with two Harper students during the spring semester to identify traits of extra-solar planets – planets outside our solar system.
---
For more posts, For articles from previous years, see the News Archives.
Press Contacts: Kim Pohl, Director of Communications, 847.925.6159
Bryan Wawzenek, Communications Manager, 847.925.6540