News Bureau
Latest Headlines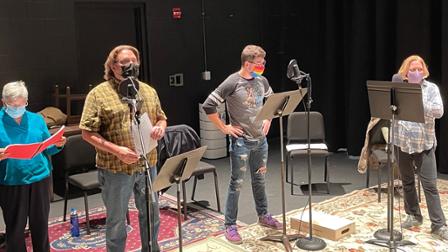 Virtual, radio play version of the holiday classic will be streamed on Sunday, December 12.
---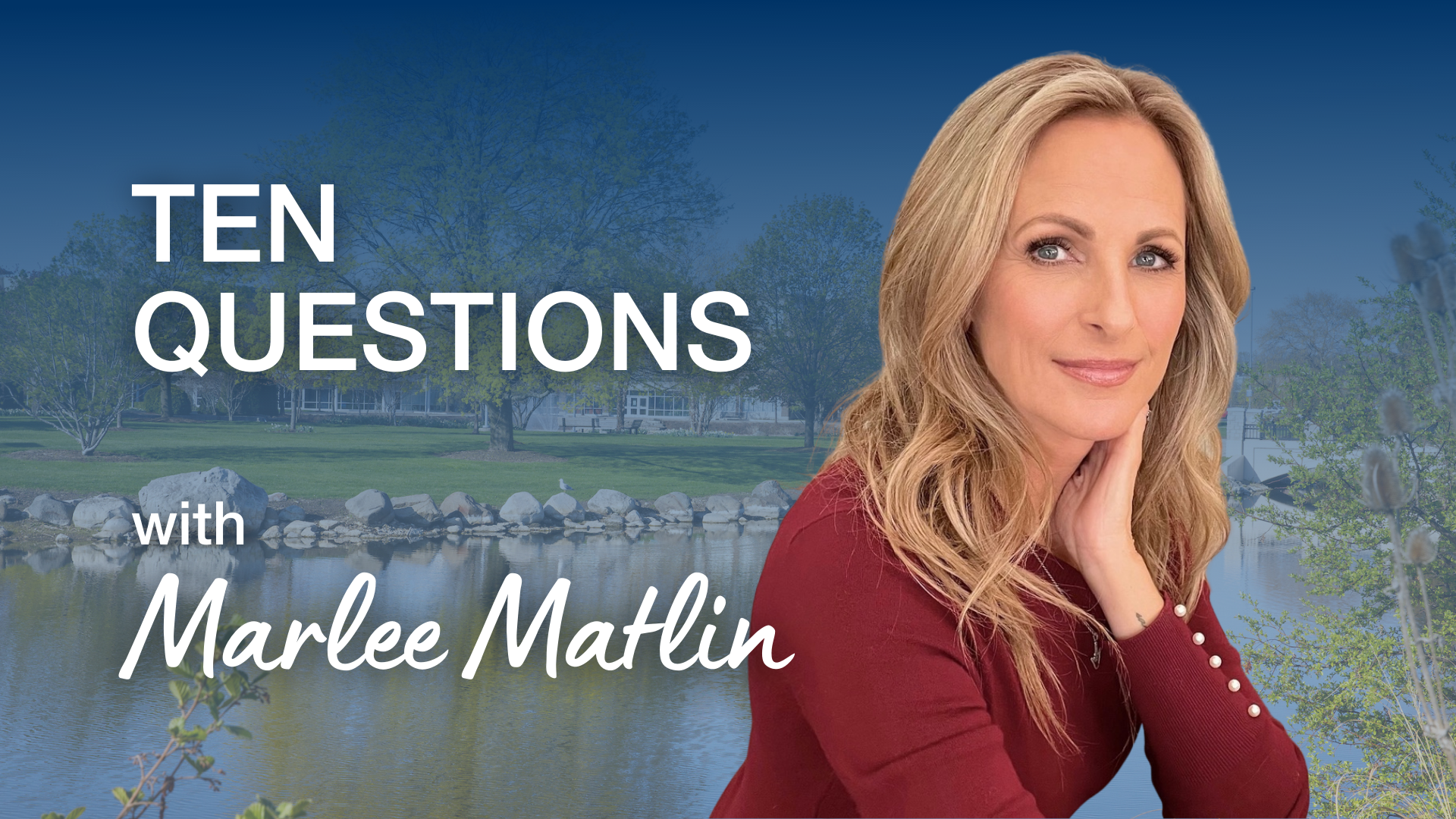 Marlee Matlin, Harper alumna, Academy Award winning actress and deaf activist on the best advice she ever received, seeing herself in Dorothy Gale from 'The Wizard of Oz' and her fondest memory at Harper College.
---
For more posts, For articles from previous years, see the News Archives.
Press Contacts: Kim Pohl, Director of Communications, 847.925.6159
Bryan Wawzenek, Communications Manager, 847.925.6540