Business Administration Testimonials
Testimonials
Meet Gurleen - Business Administration Student
Meet Vanessa - Business Administration A.A.S. Graduate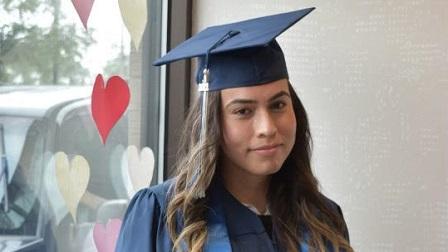 Vanessa's experience with Harper ESL classes led to getting her high school equivalency diploma and then enrolling in the college's Fast Track program to study business administration. Read more.
Makerspace and Entrepreneur Center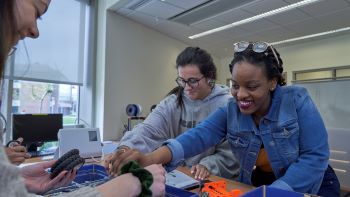 The Makerspace and Entrepreneur Center aims to inspire the next generation of entrepreneurs, inventors and engineers to pursue their creative passions and bring their ideas to life by building a vibrant and engaging platform of tools, community, programming and mentoring. Read more.
Hawk Talk: Business and Entrepreneurial Club