College-Bound Seniors: September Checklist
College-Bound Seniors: September Checklist

Harper College

September 18, 2015

September 18, 2015
Welcome to a new year!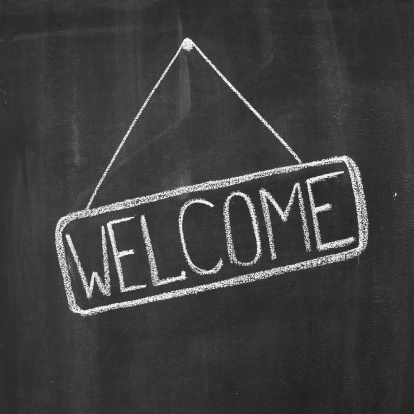 It's only a month into the semester, but there are already a few things that you and your student should be looking into this month in order to stay on track for college next year:
Finalize your college choices and apply for scholarships. Check with the college for application deadlines. Some are as early as November 1.
If necessary, register for the SAT test.
Obtain letters of recommendation from teachers, counselors or employers.