Darren Buchanan, Scholarship Recipient
Darren Buchanan, Scholarship Recipient

Communications

October 30, 2017

October 30, 2017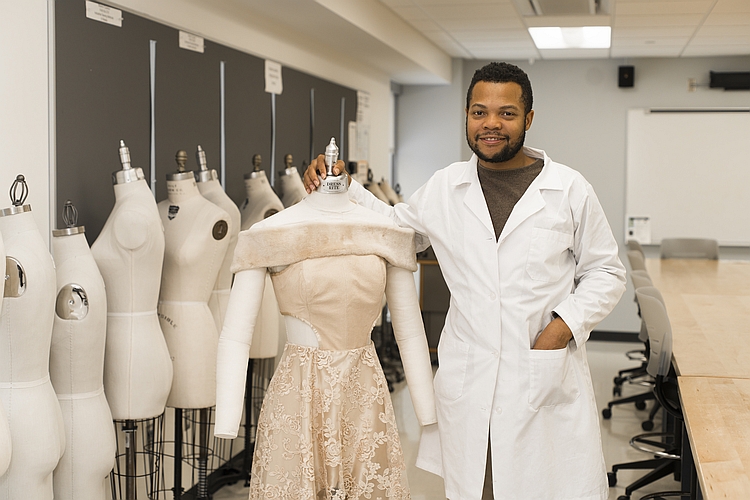 Harper plays an integral role in my development as an interdisciplinary artist.
I believe my art can bring social change. I realize that art is a powerful platform for activism. As a musician, I have written numerous songs addressing the violence in Chicago. My lyrics advocate peace, equality and respect between genders and positive lifestyle choices.
As an aspiring fashion designer, I plan to use my brand as a platform to promote individuality and social responsibility.
As an aspiring fine artist, I want to use various mediums to evoke emotion and create discourse that reflects numerous perspectives while shining light on the various conflicts of our time.
The beauty of it all is that fashion, music and art have always been interconnected. Thus, my goals are very achievable if I conduct a great deal of planning and focus on execution.
Help students like Darren Buchanan realize their dreams by making a contribution today. Learn more at harpercollege.edu/foundation.