Graphic Arts Testimonial: Elsie Schwarz
Thriving in design at Harper College and beyond

Communications

November 8, 2019

November 8, 2019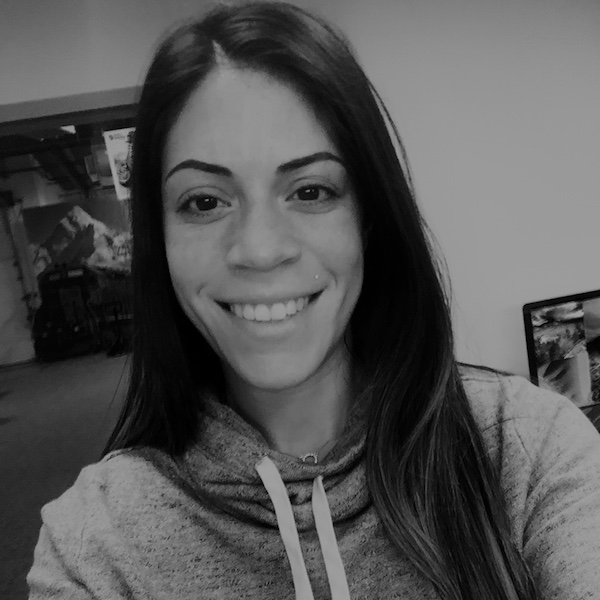 I am so appreciative of the Harper GRA program. The curriculum taught me real world design processes that I would need to know in order to thrive in the printing industry, all of which I utilize daily in my career.
I can't stress enough how thankful I am for this program. Patty Bruner is a stickler about folder organization, but when I started at my new job, they used the exact same process I learned in school so that gave me a good first impression with my boss. Receiving files without links and fonts and trying to track them down from clients can be a nightmare. Be ahead of the game and impress your colleagues with print ready files.
Never think you won't use a tool or application that you learned in school! I didn't think I'd see gradient mesh again until I had a file from a client that had it and they didn't have the abilities to change a color of portion of the image. My manager in prepress had never had to deal with gradient mesh in his almost 20 years of print. It was rewarding as a newbie to be able to save the day for this client and once again impress my colleagues with my capabilities as a designer. 
Also, I get the benefit of working with the finishing side of projects as well. I work with a stitching machine that helps with saddle stitched books. I use the cutter for trimming pages as well as our iCutter for die cutting intricate shapes.
---
Let's get started.
Learn more about the graphic arts program at Harper College and get started today.