Walking away with skills, experience and a competitive edge
Harper GRA program offers competitive edge

Communications

November 8, 2019

November 8, 2019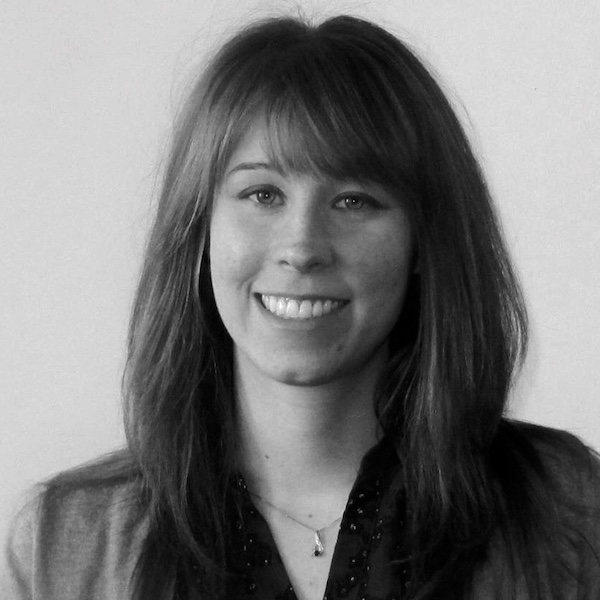 The graphic arts program at Harper College excels at preparing students for real world jobs in the graphic arts industry and gives them a competitive edge.
As a graduate of the program, I use the skills and industry knowledge that I've learned daily in my current position as an art director. The GRA program has extensive InDesign, Illustrator and Photoshop courses.  I use these Adobe programs every day to design print and digital projects and prepare print files.
Harper's GRA program also teaches print production and stresses the importance of industry standards. As a result, I'm able to build print-ready files as I design, which makes me versatile designer and saves time and production costs for the client. The print production skills also allow me to speak directly with print vendors to collaborate on unique projects enabling me to suggest special print finishings in client presentations.
Harper's GRA program prepared me well for my first job in the graphics industry. I easily dropped into the work flow of projects, efficiently built files and was able to speak knowledgeably about the programs and production process.  This gave me an advantage to quickly advance in my career.
Today, I rely on all these skilled as they are a strong foundation for every project I work on in my current position. Harper's GRA program was very valuable in giving me the skills and experience I needed to succeed in the print design industry. 
---
Let's get started.
Learn more about the graphic arts program at Harper College and get started today.