Myth: Financial Aid is Hard to Do
Myth: Financial Aid is Hard to Do
Harper College
May 30, 2017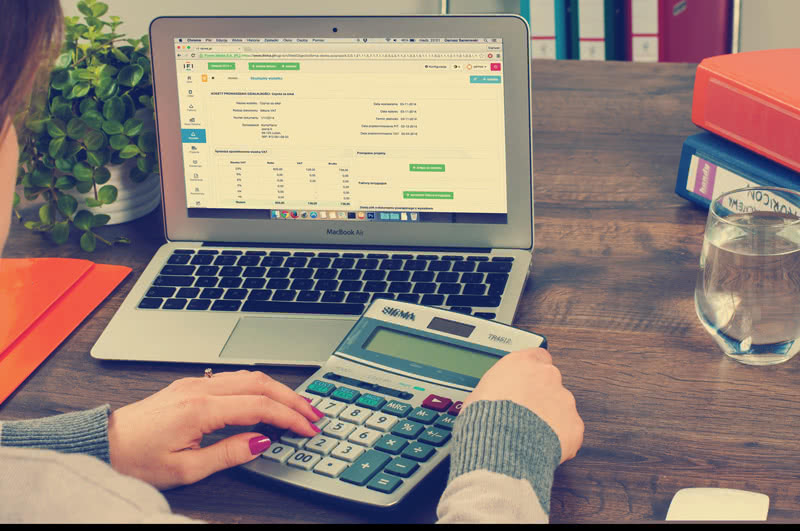 Forget the myth that applying for financial aid is hard to do. In reality, it's actually not.
If your son or daughter is going to be in college this coming academic year, your first move is to complete the 2017-2018 Free Application for Federal Student Aid (FAFSA) at fafsa.gov right away. You and your student will need to get separate FSA IDs. The federal government has taken steps to simplify completing the FAFSA. This includes using prior year tax information.
Harper College is here to help you every step of the way through our Paying for College initiatives. Whether it is completing the FAFSA, applying for our scholarships or answering your questions, you choose how we can best help with your situation.
Attend a Workshop on Wednesday, June 14th at 5:30 pm or 6:30 pm.
RSVP today!
Walk-in
Stop by the One Stop in Building A, Room A250.
Monday thru Thursday 8:00 am to 7:00 pm
Friday 8:00 am to 4:30 pm
Let's get this done today! Then your financial aid will be ready to go when fall classes start.

Mark your calendar! The 2018-2019 FAFSA will soon be here on October 1, 2017.