Nikhil Paidipally, Scholarship Recipient
Nikhil Paidipally, Scholarship Recipient

Communications

October 30, 2017

October 30, 2017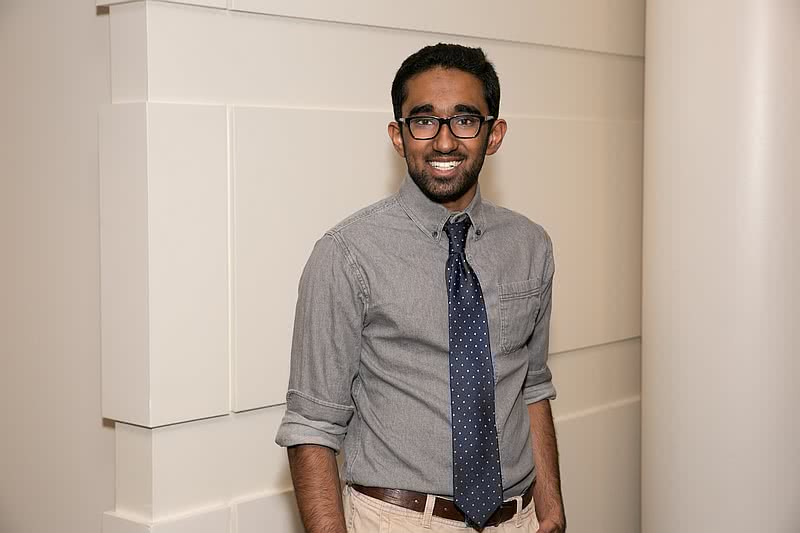 This money you provided could have been used for other purposes, but you made it available to students so they could better facilitate their futures.
I am a second year student studying engineering here at Harper, and I hope to finish my bachelor's degree in computer engineering after graduating with my associate's degree. I am part of the engineering pathways program. I plan to transfer to University of Illinois at Urbana-Champaign to continue my higher education.
I really appreciate what this scholarship does. This scholarship is much more than just a lightened financial burden. It gives me more confidence and self-esteem to continue on in my career. Each achievement we earn affirms in us that not only our hard work is paying off, but that we should increase our ambitions and aim for new levels of improvement.
This scholarship does exactly that for me. It gives me focus so I can acknowledge my important milestones in life and gives me the confidence to expand my horizons.