One Veteran Student Story Among Many
One Veteran Student Story Among Many

Communications

October 30, 2017

October 30, 2017
Did you know that more than 300 military-connected students (active/reservists, veterans and eligible dependents) are currently enrolled at Harper?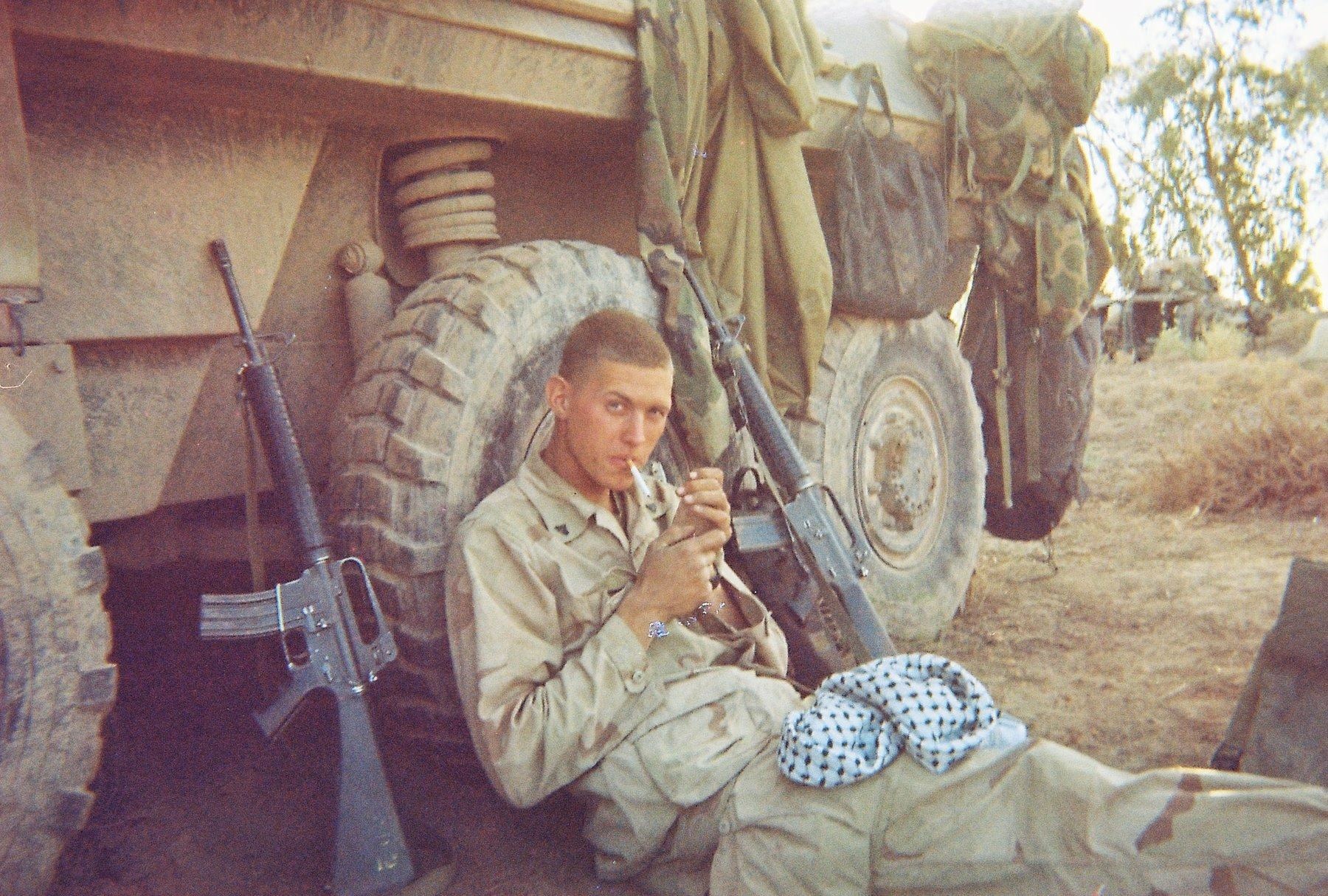 One such student is Calvin Byrd. Calvin joined the United States Marine Corps immediately following high school. He served four years as a Forward Observer and Forward Air Controller with his tours of duty taking him to both Afghanistan and Iraq. "My military experience was the most wonderful and challenging thing I have ever done," said Calvin. "It taught me discipline and a very specific mindset for approaching a challenge. The question is not whether something can be achieved, but how can it be achieved."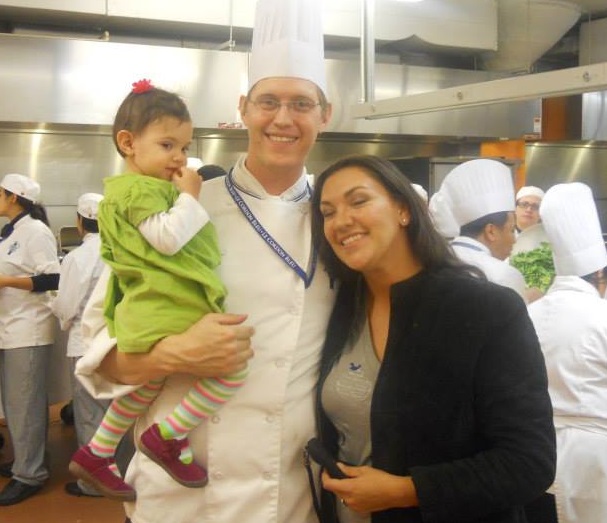 After being honorably discharged, he returned to civilian life working in hospitality management. For more than a decade, he enjoyed a rewarding career as a chef, most recently as the Executive Chef at the Chicago Marriott Schaumburg. Then two years ago, he began experiencing periods of prolonged pain, numbness in his legs, and his hands stopped working. Doctors at the VA hospital diagnosed Calvin with a neuromuscular disorder, which could be traced back to his military service. They informed him that working as a chef would exacerbate his condition.

Faced with this shocking news, Calvin's military mindset kicked in, and he thought to himself, "How can I turn this around?" Enter Harper. "Harper helped me get on a new trajectory," noted Calvin. "Harper made it easy for me to transition to the college environment. The onboarding information was readily available and my questions were quickly answered at a time when I really needed a smooth transition." At 36 years old, Calvin is now pursuing a new career in engineering, with an eye toward aerospace engineering systems and the goal of obtaining a master's degree.

A transition like the one Calvin is making is not always easy, particularly for veterans. Their highly structured daily military life, combat experience and age can make integrating into the college environment difficult. Some of the unique challenges they tend to face are:
Transitioning from service to civilian life
Returning or entering postsecondary education as non-traditional students
Often times having experience in certain fields (e.g. health careers) but not being able to receive credit for life experience
Establishing and understanding VA educational benefits for qualifying students
Coping with physical and non-visible (not strictly PTSD) disabilities
Accessing VA-specific disability services (if applicable)
Dealing with the negative stigma surrounding the stability of veterans
Finding access to resources (e.g. housing)
Finding employment
To be successful, veterans who return to college need both informed financial guidance and specialized support services. Harper, with the help of two grants and campus-wide support, will be providing this holistic approach when it opens its new Center for Student Veterans and Military-Connected Students next spring. In this space, these students will be able to access services to help them successfully transition to academia as they pursue their life's goals.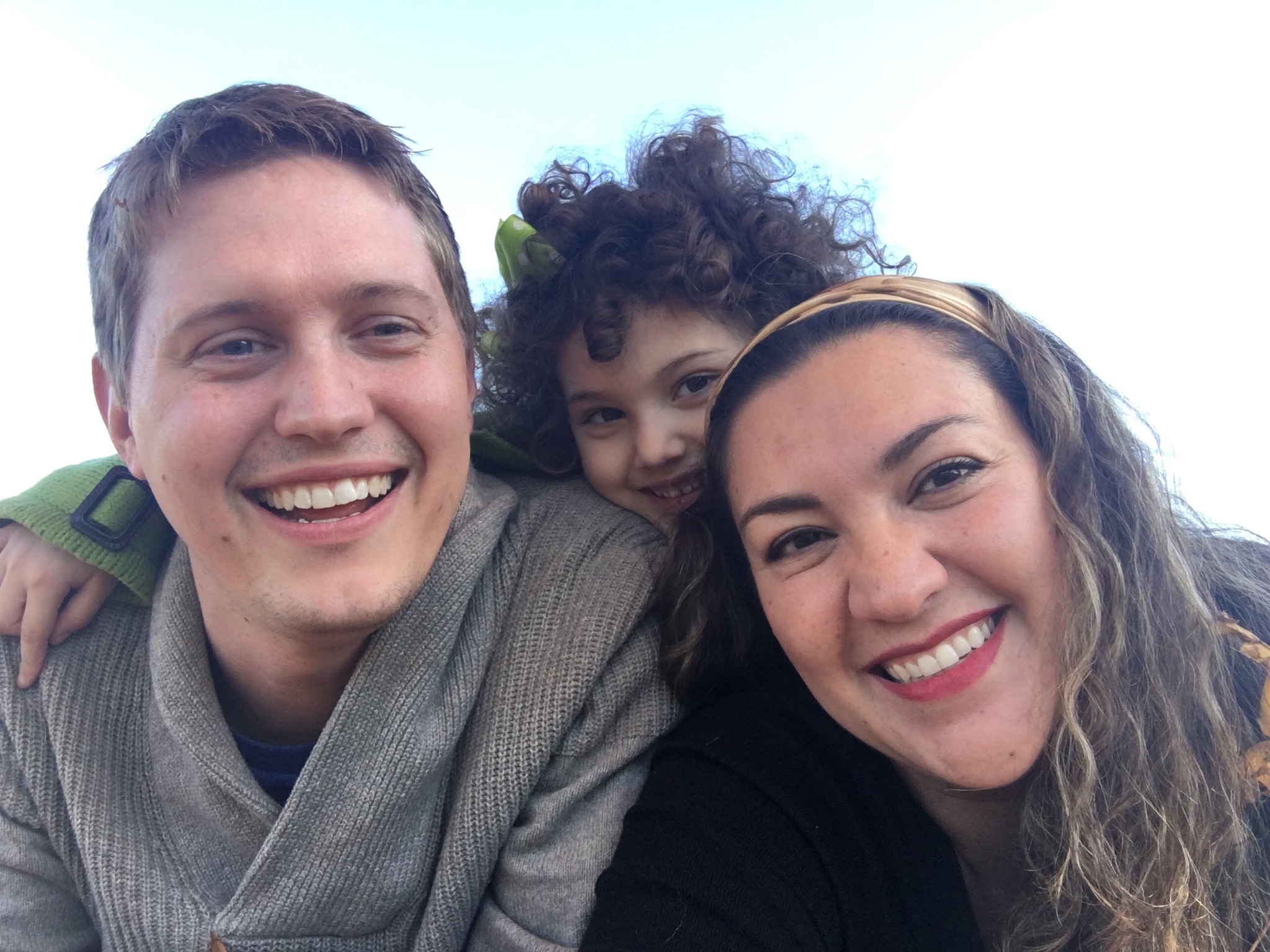 Calvin is focused on his end goal. He is working hard to reinvent himself and has shown his strength and resilience by having already made the transition from a military career to a civilian one. This current change is the next chapter in his life. But Calvin is quick to point out that it wouldn't have been possible without the support he has received from Harper, including critical financial support. Although Calvin is receiving assistance through the VA's education benefits, it was the Eric Holt Memorial Scholarship Fund from the Harper Educational Foundation that allowed him to come to school this term. "The Foundation scholarship is helping me close a financial gap and enabling me to fully dedicate myself to studies and personal/professional developmental endeavors for my new career. My wife, my daughter and I thank you."