Harper Students on What They'd Do with $63,000
Harper Students on What They'd Do with $63,000

Communications

September 23, 2020

September 23, 2020
It's no secret: Students who start at Harper College and transfer can save up to $63,000 on the cost of their bachelor's degree. No matter how you look at it, that's a significant amount of savings. Savings that could be more wisely invested in things like starting a business, putting a down payment on your first house or taking that dream vacation with your family. But don't take our word for it. We asked a handful of Harper students what they would do with an extra $63,000. This is what they had to say.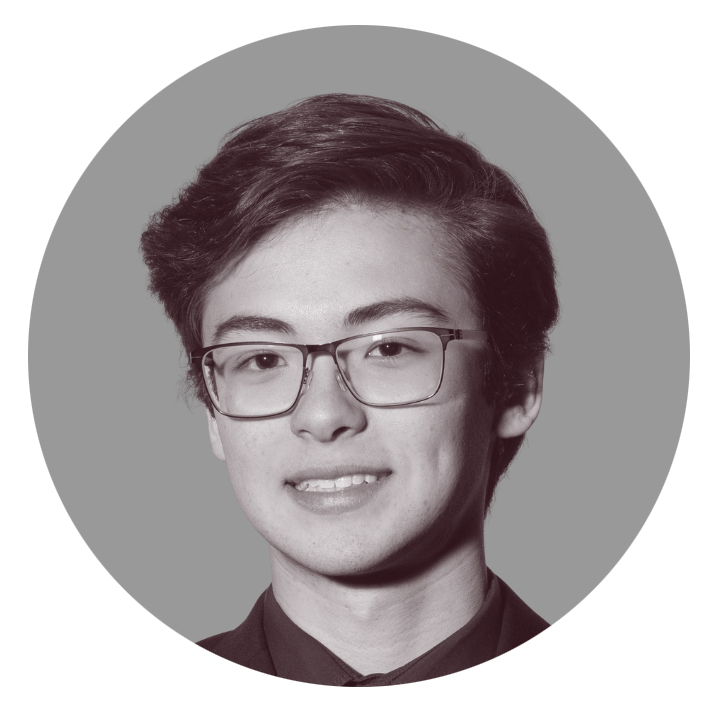 Matthew Nowlan
With $63,000, I would travel the world with my friends and family, seeing different places that I've always wanted to see. Our lives are so short, so I want to see as much of the world as I can, while I can.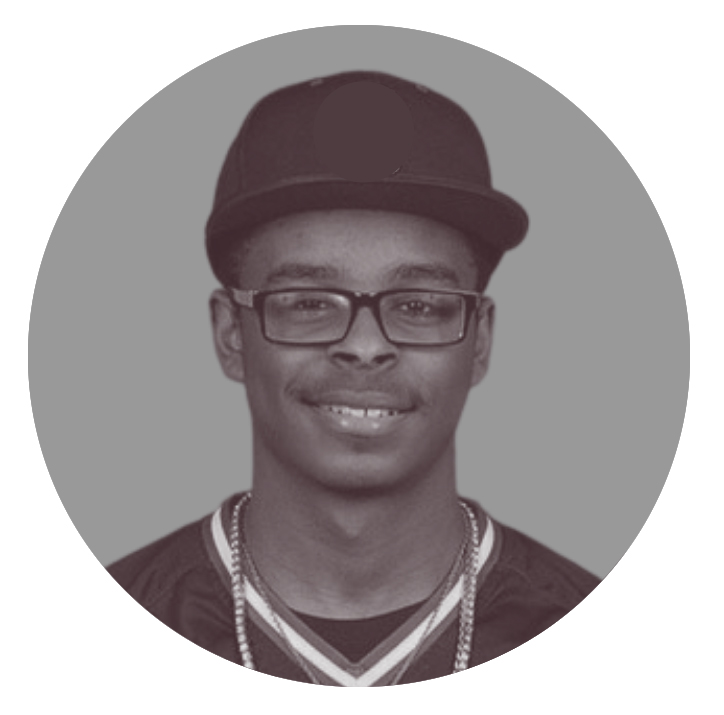 Jalen Bourn
I would donate some to my church and some to the MLB Players Alliance who work to increase baseball opportunities for kids and neighborhoods in need. I would also invest some of the money so it could grow. And if there's any left, I would travel to Paris and see the Eiffel Tower!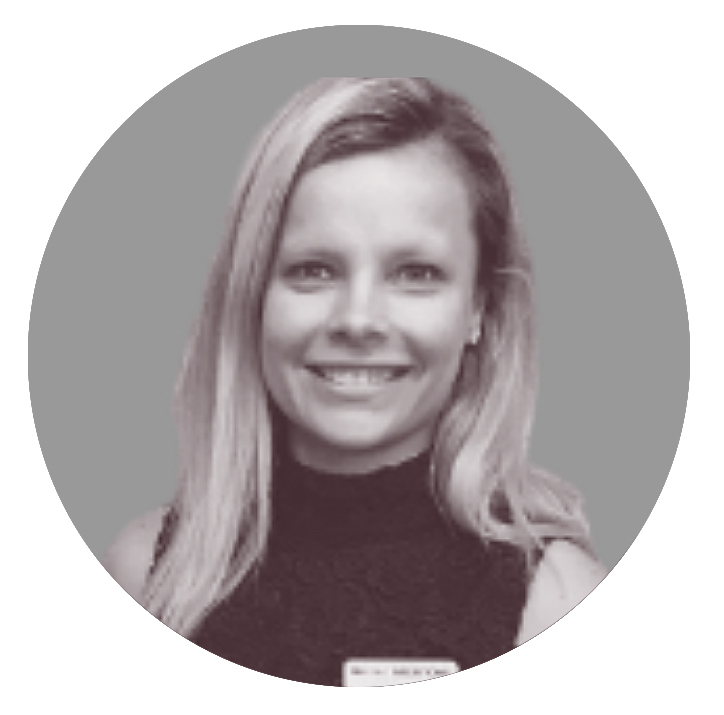 Alina Lenar
I would use $45,000 of it to travel with my family. The remainder I would "reinvest" at the poker table in Las Vegas!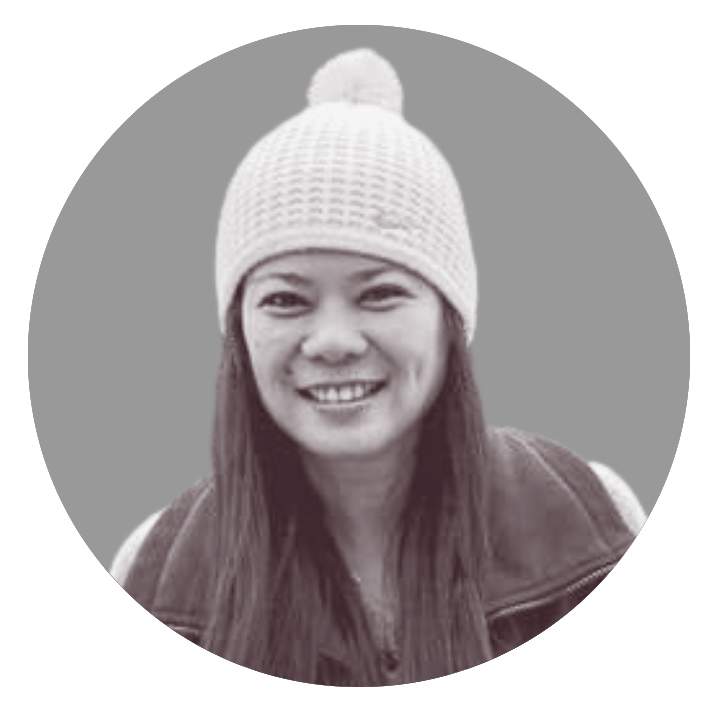 Ester Cuenta
My momma told me not to spend all my money in one place and I learned through the years not to put all your eggs in one basket, so I would save $20>,000, use $40,000 to start a business and $3,000 to go on vacation in Kauai!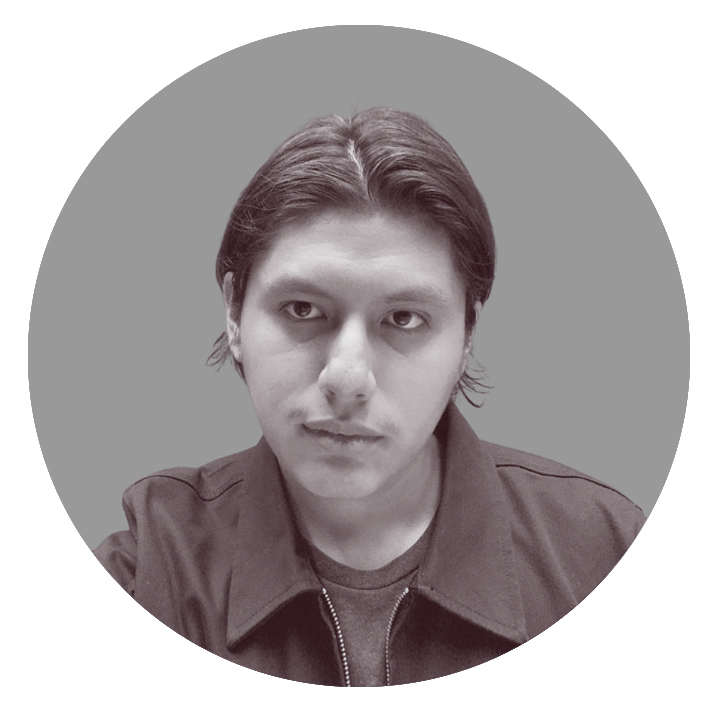 Cesar Perez
I would buy a car for my Dad and help pay for my sister's school tuition. I would also love to travel to Japan!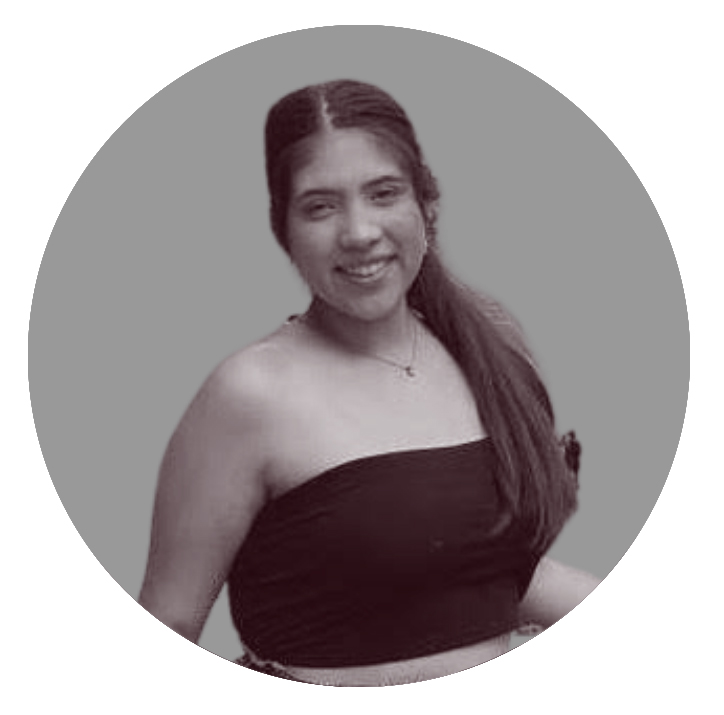 Ashley Cabral
I would use part of that money to support local nonprofits like Feed My Starving Children, which is one of my favorite places to volunteer at. The rest, I would give some to my parents and save what's left for emergencies. And maybe, just maybe, I'd make a trip to Bora Bora!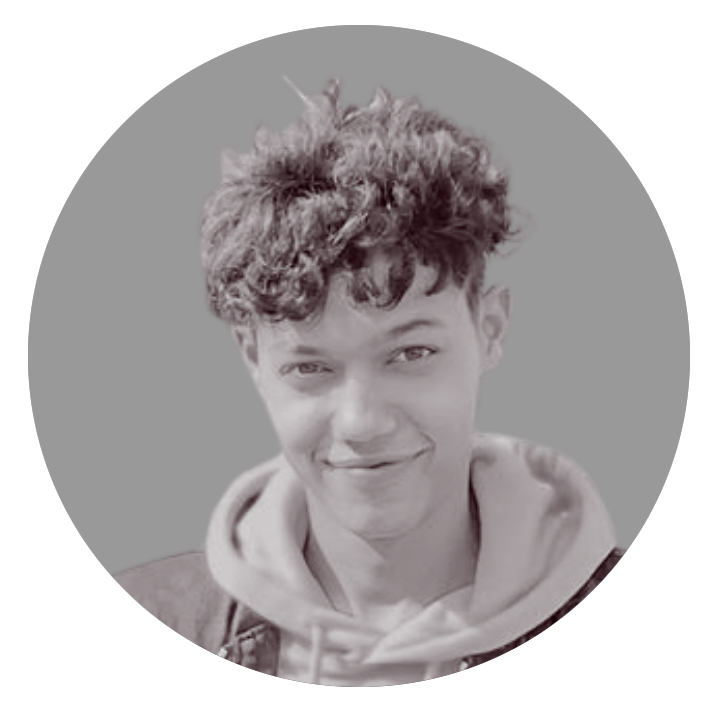 Rishu Vyas
I would donate to Feed My Starving Children and invest in Apple stocks! And with the rest, I'd spend it all at Raising Caine's Chicken Fingers!
Get started
If you choose to start at Harper and transfer, your bachelor's degree diploma would read the same as if you enrolled all four years at your transfer school. The only difference is that you just might have an extra $63,000 in your pocket to throw yourself a little celebration. Apply and register today.