The College Board president to address Harper grads
The College Board president to address Harper grads

Harper College News Bureau

May 10, 2018

May 10, 2018
Harper College's upcoming Commencement Ceremony is a particularly special one.
The ceremony marks the close to Harper's 50th anniversary year and the unveiling of a time capsule to be displayed in the David K. Hill Family Library for the next half century.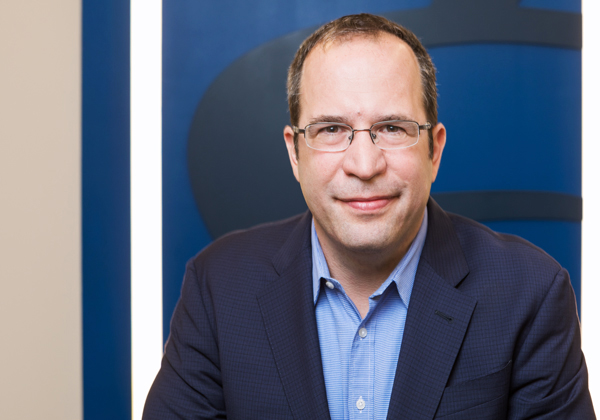 The ceremony will also feature commencement speaker David Coleman, president and CEO of the College Board, an organization that administers the SAT, Advanced Placement program and other standardized tests.
In his current role, Coleman led the successful redesign and launch of the SAT in 2016, and he forged the groundbreaking partnership with Khan Academy, which has provided free, world class practice to more than 6 million learners.
The former Rhodes Scholar in 2013 was named one of Time magazine's 100 most influential people in the world for his work in developing the Common Core State Standards in math and literacy.
Harper will confer about 3,500 transfer degrees, career and technical degrees, and certificates to students graduating in the 2017-2018 academic year. More than 700 of those graduates are expected to walk Saturday.
The 50th Commencement Ceremony begins at 11 a.m. Saturday, May 19, at the outdoor pavilion on the north side of campus.