Fall 2022 Make Shop Workshops
Fall 2022 Make Shop Workshops

Library

September 1, 2022

September 1, 2022
We have two exciting Make Shop workshops this fall! Click the program links to sign-up and see below for more information.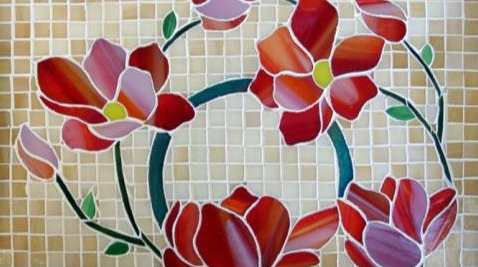 Introduction to Mosaic: Learn everything you need to create a beautiful mosaic artwork. With special attention placed on techniques and skills, this 3 hour class includes the patterns and materials to construct a small panel.
September 23rd (1pm-4pm) CLASS FULL

October 5th (4:30pm-7:30pm)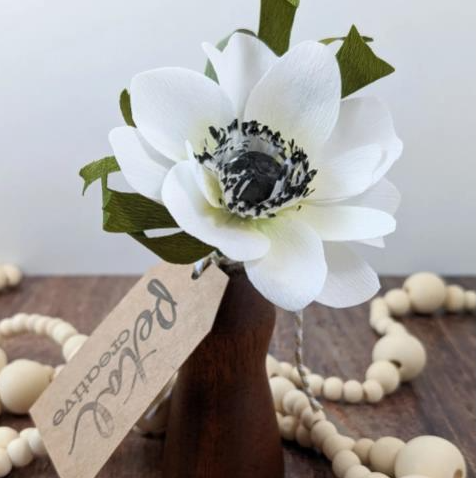 Make Crepe Paper Flowers: Learn how to make everything you need to fill a small vase with crepe paper flowers. We'll learn how to make a flower step by step as well as extra greenery options to accent the focal flower. We'll cut and shape petals, make fringe and flower centers, wire leaves, and add color to our flowers.
September 22nd (9am-11am)

October 12th (9am-11am)
Contact us at makeshop@harpercollege.edu with any questions.