Introduction to the Internet and Email
Introduction to the Internet and Email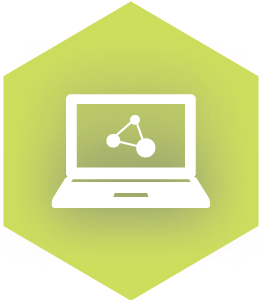 Overview
This course will teach participants to navigate the Internet and give them a basic overview of Outlook Email.
Outcomes
Upon successful completion of this course, students will be able to:
Open Internet Explorer.
Use a search engine and hyperlinks and customize the browser.
Block pop-ups and clear out the Temporary Files folder.
Understand Anti-virus and Anti-spam software.
Create an email account.
Customize Outlook, create an email message and use the address book.
Attach files to messages, download and print files received.
Create distribution lists and organize messages in folders.
Set appointments and customize the calendar.
Create and update tasks.
Length: Half-day