IT and Computer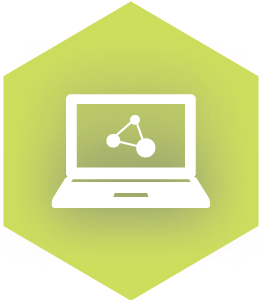 The only constant is change. Are you ready?
Harper Business Solutions provides an ideal technology training path by building on your organization's existing knowledge to develop and refine your team's skills.
Whether it's providing individuals with the skills needed to build web sites, dynamic databases or programs to achieve growth goals, HBS ensures all IT training is customized to your organization's needs.
Computer/IT Training starts at $1,200/per group/per day
Prices are based on standardized training presentations for groups up to 18 participants and may vary depending on, but not limited to, customization, larger groups, on-site versus classroom training and materials required for some specialized training.
Other Business Services and training options from Harper College: