Network Security Fundamentals - Security+
Network Security Fundamentals - Security+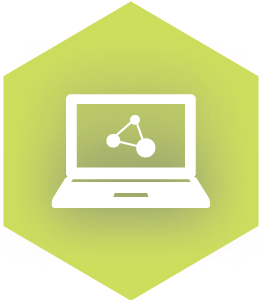 Overview
Provides students with a comprehensive hands-on overview of network security, including authentication, encryption, digital certificates, perimeter topologies, remote access, cryptography, and operational security. This course also helps students prepare for the CompTIA Security+ certification exam.
Outcomes
Upon successful completion of this course, students will be able to:
Explain and support general security concepts, including authentication methods, access control, auditing, and attacks.
Configure and support communication security, including remote access, web, email, and wireless access.
Demonstrate and support infrastructure security, including devices, media, and topologies.
Describe and support basic cryptography including algorithms, digital certificates, and public key infrastructure standards and protocols.
Identify and eliminate risks with operational security including physical security, disaster recovery, policies and procedures, education, and documentation.
Length: 32 hours