Specialized and Industrial
Specialized and Industrial
Realistic, hands-on training delivered when and where you need it.
Harper Business Solutions offers customized, job-specific training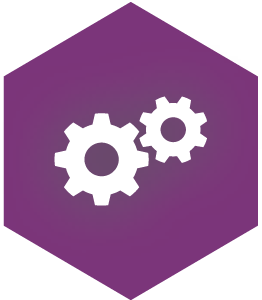 designed to develop new skills and upgrade existing skills regardless of industry. Our expert pool is deep. Training programs are designed to meet the specific needs of your organization.
Training can be scheduled for any shift in our state of the art labs or right in your own facility. This flexibility means your employees will quickly acquire skills your business needs to be competitive in a changing marketplace.
Specialized/Industrial Training Starts at $1,600/per group/per day
Prices are based on standardized training presentations for groups up to 18 participants and may vary depending on, but not limited to, customization, larger groups, on-site versus classroom training and materials required for some specialized training.
Other Business Services and training options from Harper College: