Professional and Staff Development
Professional and Staff Development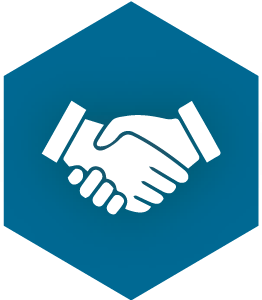 Take your seat at the table.
Expand your impact and fill any gain gaps by exploring and developing a personal leadership style. Harper Business Solutions helps accelerate careers and strengthen businesses by helping you transition from individual contributor to team collaborator and leader.
Building Your Business Network
Caring for Customers
Conflict Resolution
Creating Stellar Customer Relations
Dazzling Your Customers
Email Etiquette
Embracing Change
Expanding Customer Relationships
Harassment Prevention
How to Have a Courageous Conversation
Imports and Exports
Listening Techniques
Occupational Spanish, German
Positive Responses to Negative Situations
Quality at Work
Stress Management
Time Management
Writing for Business
Staff Development Training starts at $1,600/per group/per day
Prices are based on standardized training presentations for groups up to 18 participants and may vary depending on, but not limited to, customization, larger groups, on-site versus classroom training and materials required for some specialized training.
Other Business Services and training options from Harper College: