Leading Innovation: From Commitment to Customer Value™
Leading Innovation: From Commitment to Customer Value™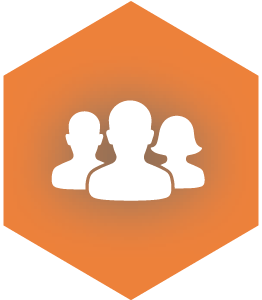 Overview
For organizations needing to accelerate growth and achieve critical business objectives, this program provides supervisors, team leads, managers and middle managers from all functional areas with a framework, best practices, and tools required to make innovation pay off.
Outcomes
Upon successful completion of this course, participants will be able to:
Understand the cultural framework that supports innovation within an organization.
Use a process-based approach to guide innovation efforts.
Leverage tools to help break habits that stifle innovation and explore ways to improve the quality of ideas.
Target key challenges to innovation and highlight best practices for overcoming them to make innovation a reality.
Length: 1 full day or 6 shorter sessions