Facilitating for Results™
Facilitating for Results™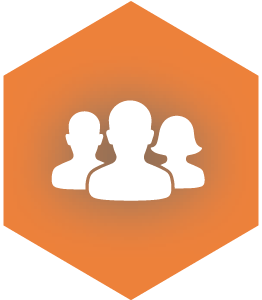 Overview
Develop skills to conduct productive, results oriented meetings, no matter how complex the issue or diverse the group.
Outcomes
Upon successful completion of this course, participants will be able to:
Plan a focused meeting.
Start a meeting by reviewing the purpose, desired outcome(s), ground rules, and agenda.
Use facilitation techniques to encourage a wide range of views on discussion topics.
Explain the difference between meeting process and meeting content.
Keep the discussion on track while managing an appropriate meeting pace.
Assign action items and make follow-up plans to conclude a meeting.
Explain how to evaluate a meeting.
Length: 8-12 hours
Materials: Achieve Global