Management and Leadership
Management and Leadership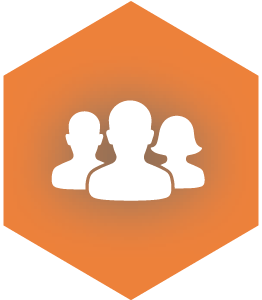 Take executive performance to the next level.
Build a strong organization by working smart. Harper Business Solutions offers dynamic training designed for those who lead and delegate to traditional, virtual and blended teams.
Our customized and action-oriented training teaches effective strategies for:
Delegating
Providing performance feedback
Recognizing growth opportunities
Setting goals
Achieving Your Leadership Potential
Addressing Emotions at Work
Boosting Business Results
Building Team Pride and Purpose
Clarifying Performance Expectations
Coaching for Stellar Service
Conducting Performance Reviews
Delegating for Results
Developing Team Agility
Essentials of Leadership
Generations in the Workplace
Giving Recognition
Identifying Priorities and Setting Goals
Interviewing Skills
Leading Innovation
Making Meetings Work
Managing Performance Problems
Motivating Others
Providing Constructive Feedback
Conflict Resolutions
Retaining Talent
Transition from peer to supervisor
Management/Leadership Training starts at $2,000/per group/per day
Prices are based on standardized training presentations for groups up to 18 participants and may vary depending on, but not limited to, customization, larger groups, on-site versus classroom training and materials required for some specialized training.
Other Business Services and training options from Harper College: