Managing Multiple Generations in the Workplace
Managing Multiple Generations in the Workplace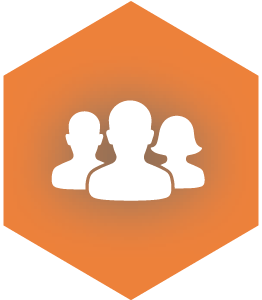 Overview
This interactive workshop is designed to help managers and supervisors understand all of their employees better and realize that there are some common traits that link people by generation.
Outcomes
Upon successful completion of this course, participants will be able to:
Define and understand the differences between the generations.
Generate ideas for working successfully with all employees.
Use effective methods for dealing with stress and conflict when dealing with different personalities.
Reduce assumptions and increase collaboration with all employees.
Length: 2-4 hours