Practical Time Management
Practical Time Management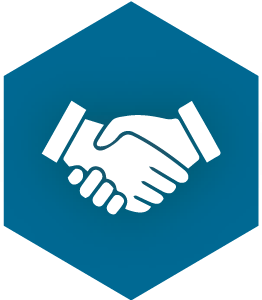 Overview
There are only 24 hours in a day. How effectively do you use this time? The answer for most people is, "Not as well as I'd like." This program is designed to help participants learn effective techniques for maximizing their efficiency in the use of time. Participants will be equipped with tools enabling them to become their most productive on a daily basis.
Outcomes
Upon successful completion of this course, participants will be able to:
Use their time more effectively.
Control distractions.
Increase overall productivity.
Create more time for themselves.
Length: This program can be offered in a 2-hour, half-day, or full-day format.
Materials: Development Dimensions International