Recreational Sports & Fitness Day
Recreational Sports & Fitness Day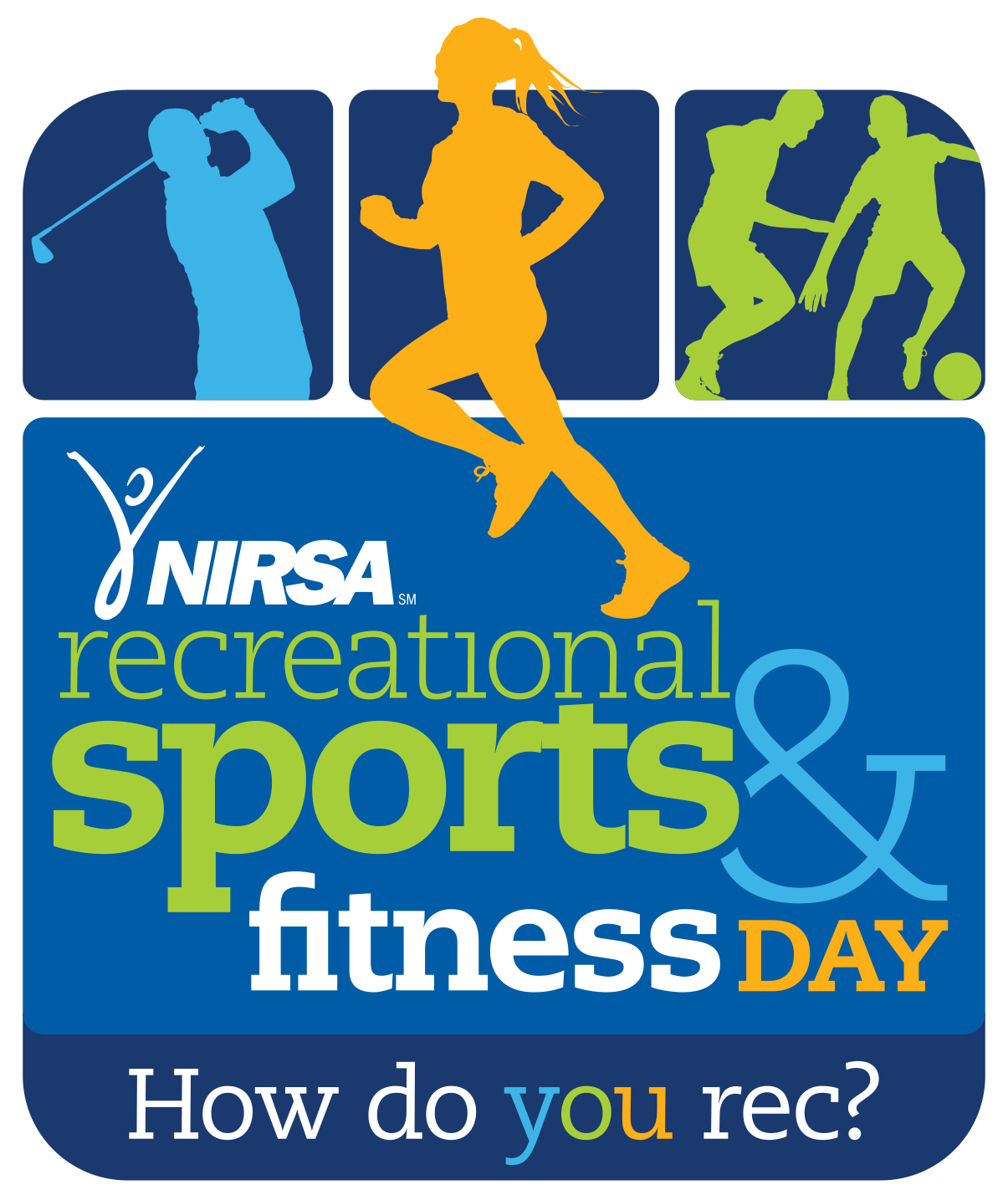 Celebrate Recreational Sports and Fitness Day - Monday, February 22, 2021
Please join Harper Campus Recreation on Monday, February 22 as we celebrate Recreational Sports and Fitness Day brought to you by NIRSA: Leaders in Collegiate Recreation. Our belief is that we can make our global community healthier by participating in campus recreation programming. Every year, on this day Harper College Campus Recreation likes to gather together with other colleges, universities, companies, and associations across North America to celebrate campus recreation and collegiate intramural sports.
To celebrate, try these activities:
Coronavirus (COVID19) Update
The Foglia Foundation Health and Recreation Center (Building M) has begun opening on a limited basis. Harper's COVID -19 Response team continues to monitor data and regional guidance on a weekly basis. The safety of our students, faculty and staff are our only priority. When it is safe to return to campus we will notify our members immediately. Please continue to check the Harper Advisory web page for updates. If you have questions regarding your membership please visit our FAQ's page.