Egaming Room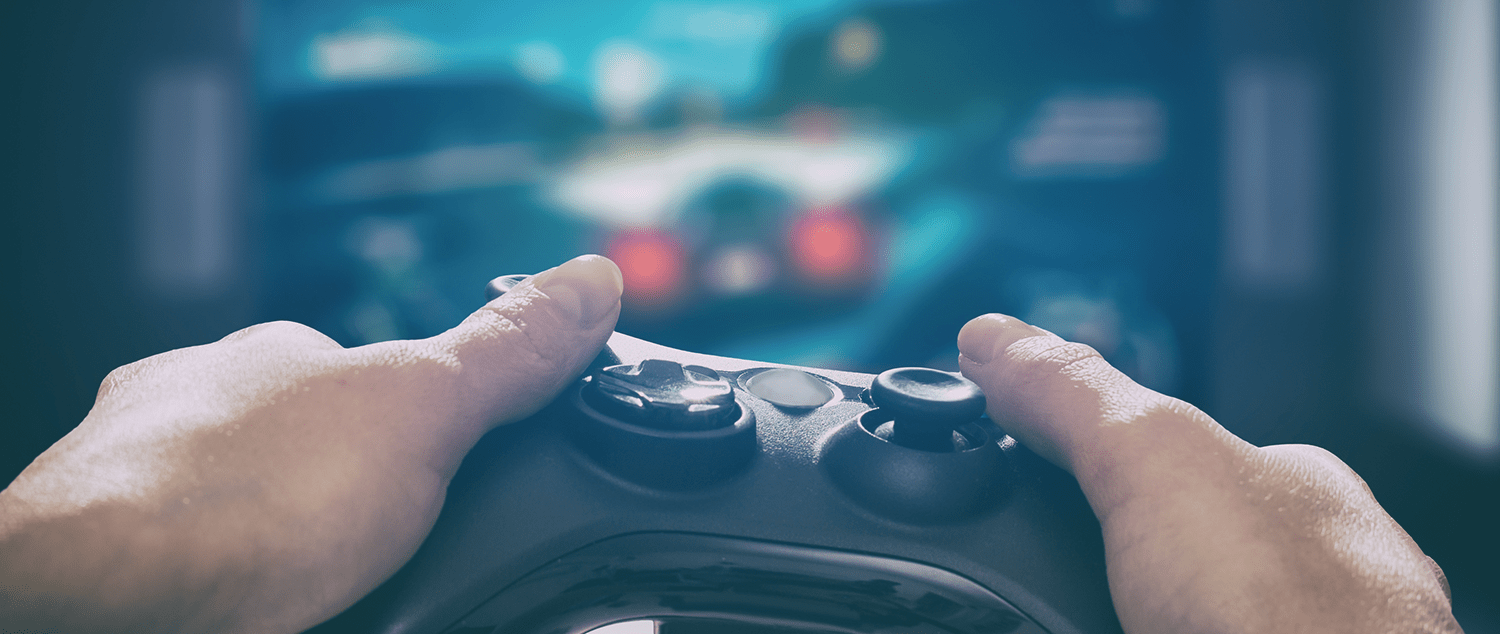 Egaming Room
Our new state-of-the-art, dedicated egaming room is available to all current Harper College students who activate their FREE Student Membership at the Health and Recreation Center. Our dedicated gaming room features:
4 - 70" TV's
3 - gaming PC's
2 - Play Station 4 consoles
2 - Nintendo Switch consoles
board game tables
card game tables
2 - table tennis tables
foosball table
lounge seating
Games are also available for check out and include: Super Smash Bros, Super Mario Party, Mario Kart 8 Deluxe, The Legend of Zelda: Breath of the Wild, Fortnite, Rocket League, NBA 2K19, NBA 2K20, Madden NFL 20, Mortal Combat 11 and more.
Note: Student I.D. required for equipment and game check out. equipment and consoles are first come first served. No food or drinks allowed in the Egaming Room.
Hours of Operation
Monday - Thursday 1 - 9 p.m.
Friday 3 - 7 p.m.
Tournament Tuesdays
Tournament Tuesdays are a fun and social way to meet others, and build an Egaming community in a safe and inclusive environment. Drop-in tournaments are held each Tuesday from 12 - 4 pm in the month of July in the Egaming Room at the Health and Recreation Center (Building M). These events are open to anyone eighteen years or older with a valid ID. Non-members may purchase a $5 IM Pass on the day of each event
Tuesday, July 5: Super Smash Bros.
Tuesday, July 12: NBA 2K22
Tuesday, July 19: Mario Strickers
Tuesday, July 25: Rocket League
For more information please contact Ryan Zydek at 847-925-6743 or zr07287@harpercollege.edu.
Harper College Esports Team
Are you interested in joining the Harper College Esports Team? We are in the process of forming an Esports team that will begin competing in the National Junior College Athletic Association Esports (NJCAAE) competitions. Team information is available on www.harperhawks.net .