Campus Recreation Fitness Instructors
Department of Campus Recreation Fitness Instructors
Our certified fitness instructors can help you reach your fitness goals relieve stress and stay motivated!
Harper Campus Rec is currently offering in-person group exercise classes. Improve your cardio by participating in Zumba, HIIT and Spin. Improve your strength and flexibility by participating in Yoga, Total Body Barre, and Functional Strength Training (FST). All of our group exercise classes are led by our certified fitness instructors and are sure to improve your overall fitness, relieve stress and provide you with a safe and effective workout that is motivating and fun.
Fitness Instructors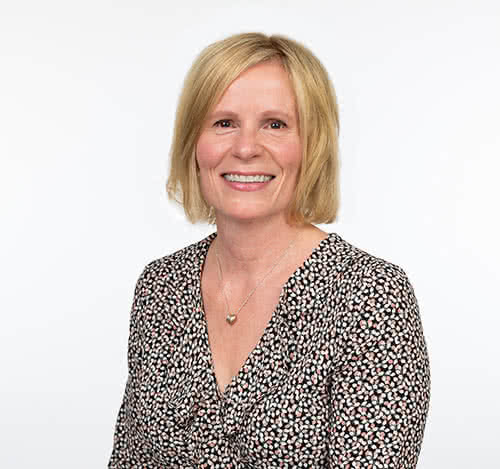 Julie Bearden, AFAA Certified Group Fitness Instructor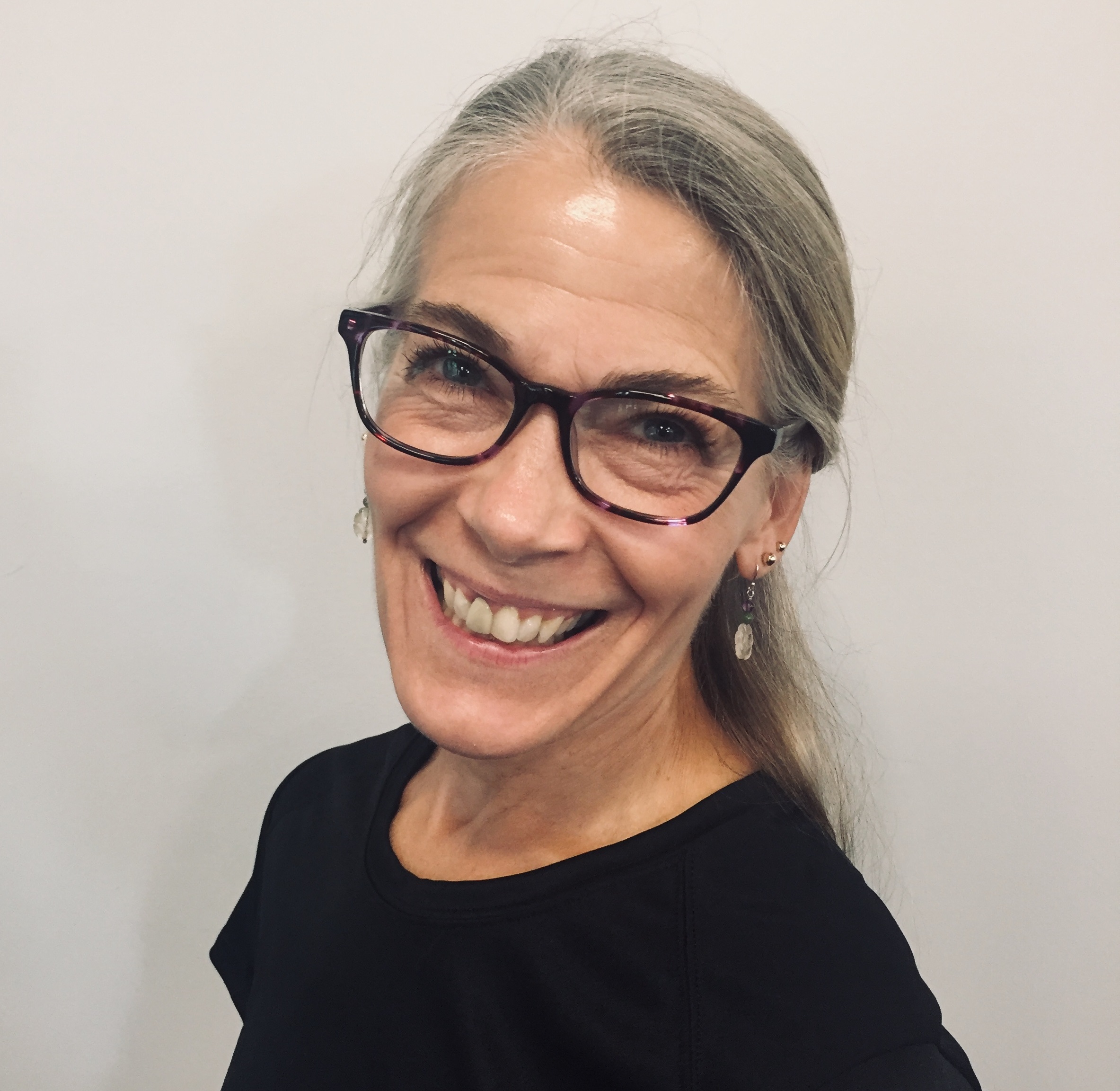 Cindy Burrows, AFAA Certified Group Fitness Instructor
Cindy comes to group exercise and personal training after 33 years as a high school Theatre and English instructor; therefore, she embodies the fact that it is never too late to begin a fitness practice. As a life-long learner, she wants to inspire people to live more functionally and more confidently in their bodies and their world via movement. Cindy has personal experience and has witnessed others build strength, stamina, enhance self-esteem, increase mental & emotional well-being, and discover a more fully realized identity through physical expression.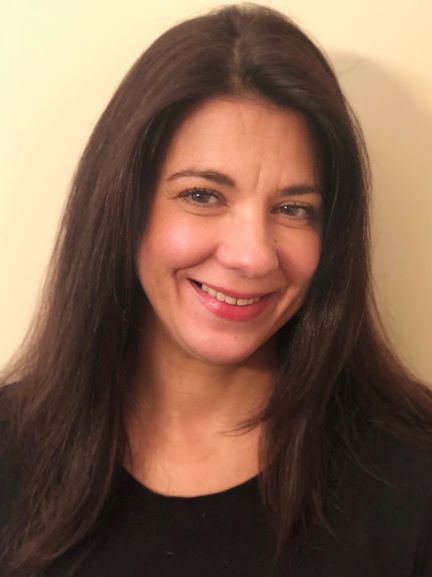 Catherine Boskovic, Certified Yoga Instructor
Cat's yoga hobby became a career almost 20 years ago and feels fortunate to have had the opportunity to teach many different populations, teaching yoga to all levels of students, and prides herself for gentle guidance, patience, and encouragement. Even online, she values each and every one of her students for their uniqueness, with an emphasis on self-empowerment and positive inner development, on and off the mat.
Shiloh Clow, Certified Yoga Instructor
Laura Crisman, Spin Star Level III Instructor and NASM Certified Personal Trainer
Laura's life-long love of fitness is built on her desire to teach and motivate others to do the same. Laura creates fun, upbeat and challenging workouts for her participants and believes that everyone has the ability to discover their strengths no matter their age. Laura's contagious enthusiasm is a strong motivator to all that she encounters. As an endurance athlete (national qualifying triathlete) herself Laura encourages students to push their limits.

MaryAnn Janosik, Certified Zumba Instructor
Dr. MaryAnn Janosik is not only an inspiring Zumba Instructor but she is also Harper College's Provost. MaryAnn's lifelong love of music and dance was combined into one format – Zumba, and her enthusiasm is contagious. What was just a hobby soon became a passion.
Mary Kay Harton, Certified Yoga Instructor
Kristin Johnson, Certified Yoga Instructor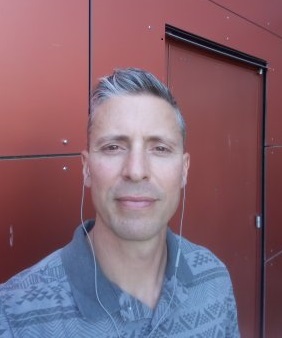 Daniel Moore, NSCA Certified Personal Trainer
Daniel's goal as a holistic health practitioner, massage therapist, teacher, personal trainer, and fitness instructor is to support, challenge, and encourage others to be the best version of themselves. Daniel's education, experience and training offers a unique approach in assisting others on their wellness journey through an eclectic mix of healing practices, including Hawaiian cultural medicine, advanced Psychosomatic Character therapy, martial arts, sports massage, meditation, neural conditioning, and natural movement.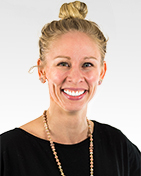 Beth Ripperger, AFAA Certified Group Fitness Instructor
As the Harper Wellness Manager by day and fitness instructor by night, Beth takes a holistic approach to fitness and overall well-being by the integration of the 8 dimensions of wellness (Emotional, Environmental, Financial, Intellectual, Physical, Social and Occupational) into everyday living. Beth focuses on the importance of functional movements to help individuals optimize their overall well-being. Moreover, Beth recognizes the importance of celebrating body diversity as it relates to physical wellness as everyone's needs, goals and body types are going to be different. The important part of fitness and physical activity is in finding activities and movements that an individual enjoys and are going to make the person most successful in leading a healthier and more functional lifestyle.