News 2017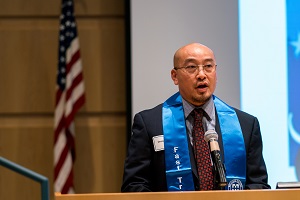 Frustrated at his previous job, Drew Kong decided to go back to college. Today, the new graduate of Harper College's Fast Track program boasts four supply chain management certificates and a full-time position with a leading global security provider.
---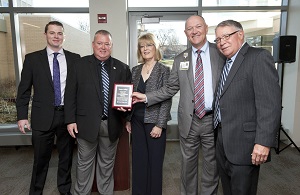 When Harper College opened its doors 50 years ago, it created a steady pipeline of graduates – nurses in particular – who have gone on to provide high-quality, community-focused care at Northwest Community Healthcare. The Harper College Educational Foundation recently recognized about 50 of those alumni during a reception at NCH through its Stand Up and Be Counted program, an initiative that celebrates area employers that hire Harper alumni.
---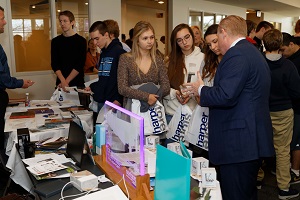 Harper's graphic arts program recently hosted a Print Expo introducing area high school students to career opportunities in the field. About 120 high school students visited with a variety of print professionals including suppliers, manufacturers, printing and finishing companies, professional organizations and four-year colleges and universities.
---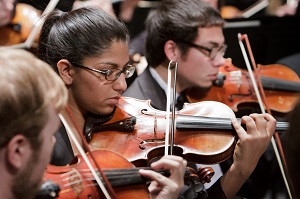 The Harper Symphony Orchestra will perform a variety of holiday classics during its winter concert, "A Joyful Celebration," on Sunday, Dec. 10.
---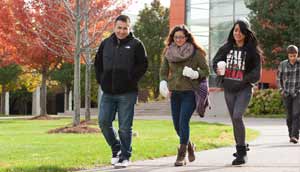 Harper College's new Back Porch Revue – a nod to American folk music of the early 20th century – is gearing up for its debut concert. The performance will take place at 3 p.m. Sunday, December 17, in the Performing Arts Center.
---