Logistics Courses
Warehousing and Distribution — Rapid Skilling
Online, Free, and at Your Own Pace
Harper College Continuing Professional Education (CPE) announces a new training program in partnership with Prologis, Inc., a global leader in logistics real estate, and Jobs for the Future (JFF), a national nonprofit that drives transformation in the American workforce and education systems. This online program is designed to provide rapid skills training for workers in the Chicago region for careers in the transportation, distribution and logistics sectors.
With demand for skilled logistics workers at an all-time high, this training can position you for success within this industry.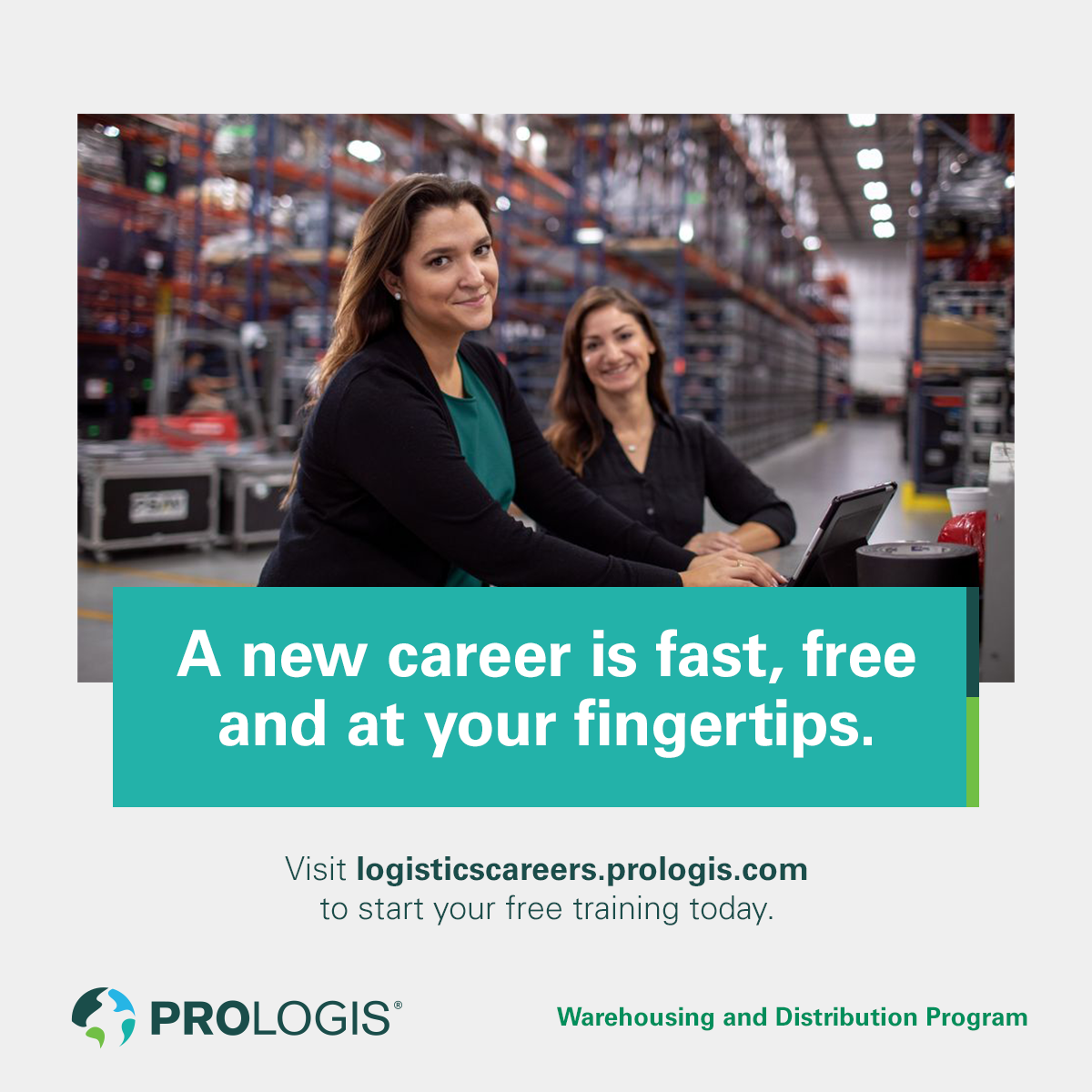 The new online curriculum provides the fundamentals of:
E-commerce
Supply chain management
Inventory management
Safety
Professional skills
This program provides self-paced, 30- to 45-minute courses that can be taken via a mobile app or on a laptop or desktop computer and are designed to be accessible for adults of all ages and education levels. Additional training is available in professional skills, communication, and career development, including resume-building and interviewing.
Learn More and Register
For more information on this initiative and to get started with training today, please visit www.logisticscareers.prologis.com, email rapid_skill@harpercollege.edu, or call 847.925.6770.