News 2019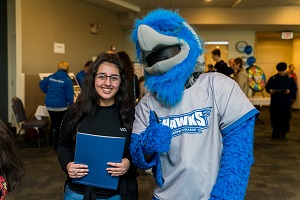 The High School Open House on April 3 will offer high school students and their parents an opportunity to see why more than a third of area graduates turn to Harper College to begin their journey in higher education.
---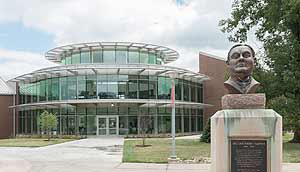 The Harper College Police Department will soon have another tool available to them to preserve and protect the campus community. Sworn police officers will be equipped with Tasers later in the semester after completing a comprehensive training program.
---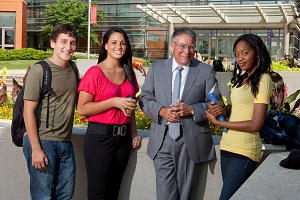 The day after Dr. Ken Ender was selected to become Harper College's fifth president in 2009, he reached out to the superintendents of Harper's three high school sender districts, wanting to assure they'd be a top priority. An unprecedented regional partnership was soon established, leading to remarkable strides over the next decade.
---