News 2019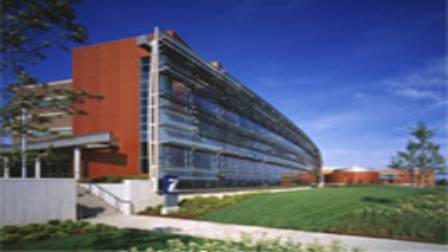 What was life in the past like for people with disabilities? Harper College, which works to ensure all students can equally participate in opportunities by providing the highest level of access and services, is taking a look at 3,000 years of seldom-told history through a Disability History Display. The 23-panel Disability History Display is available for viewing through Friday, October 18, in the main corridor of the Avanté Center.
---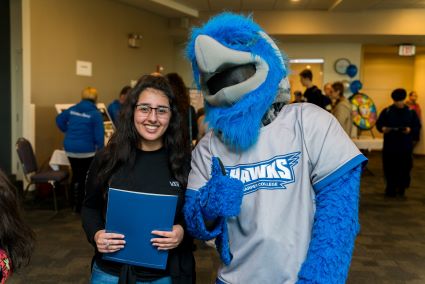 High school students and their parents are invited to visit Harper College and discover why it's the place to start their higher education journey. Harper's High School Open House begins at 5 p.m. Wednesday, October 16, in the Student Center (Building A).
---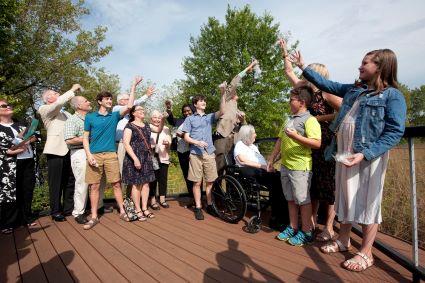 The prairie at Harper College has been named in memory of Craig Stettner, the beloved professor who helped transform acres of grassland into a robust ecological and learning community.
---