News 2019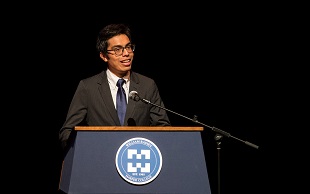 While Diego Cruz's grit and determination have served him well, life is not without its challenges. His family's undocumented status causes financial hardship and stress, while his commute to school takes 90 minutes on the bus. Yet Diego is confident he'll achieve his dreams. "Harper's setting me up for success," he says.
---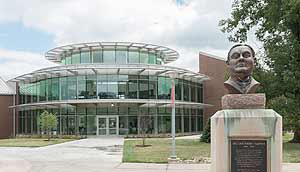 Three current community college presidents have been named finalists in Harper College's search for its sixth president.
---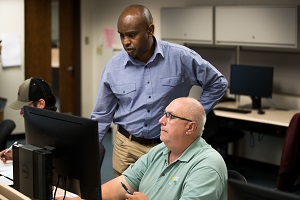 Launched in 2016, the geographic information systems program at Harper College offers instruction in the high-growth industry of geospatial technologies. Recent graduate Mickey Davis is among those who landed a full-time GIS position before earning his certificate.
---